¡@
¡@
¡@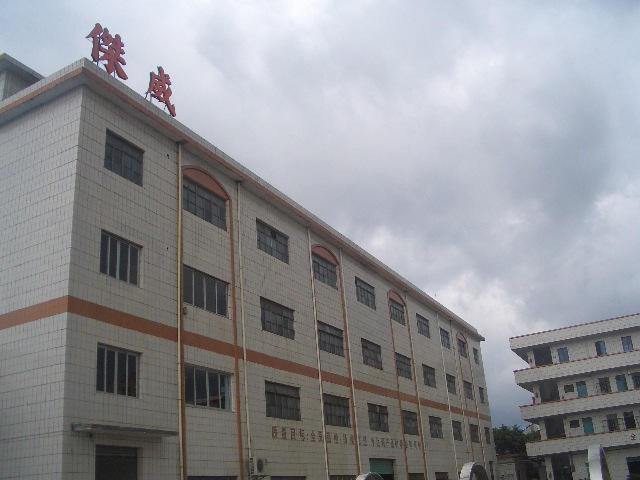 Kitswood Industrial Limited, headquartered in Hong Kong with it's own manufacturing facility
in Dongguan, Guangdong, China. We are a reputable manufacturer of power tools, household
appliances and TV lifts established in 80's. We are expertise in die casting, injection molding,
metal press work, surface finishing facilities such as anodizing and painting.
¡@
Our team of well trained, dedicated and highly motivated engineering and manufacturing
staffs are capable of providing full range of services.
¡@
The Dongguan manufacturing plant has a total floor space of 6,000 square meters located
within 5 minutes driving distance from Changping Railway Station of Changping city, Dongguan.
¡@
¡@
¡@
¡@
¡@
¡@
¡@
¡@
¡@
¡@
¡@
¡@
Copyright © 2000-2023 Kitswood Industrial Ltd. All Rights Reserved Worldwide.